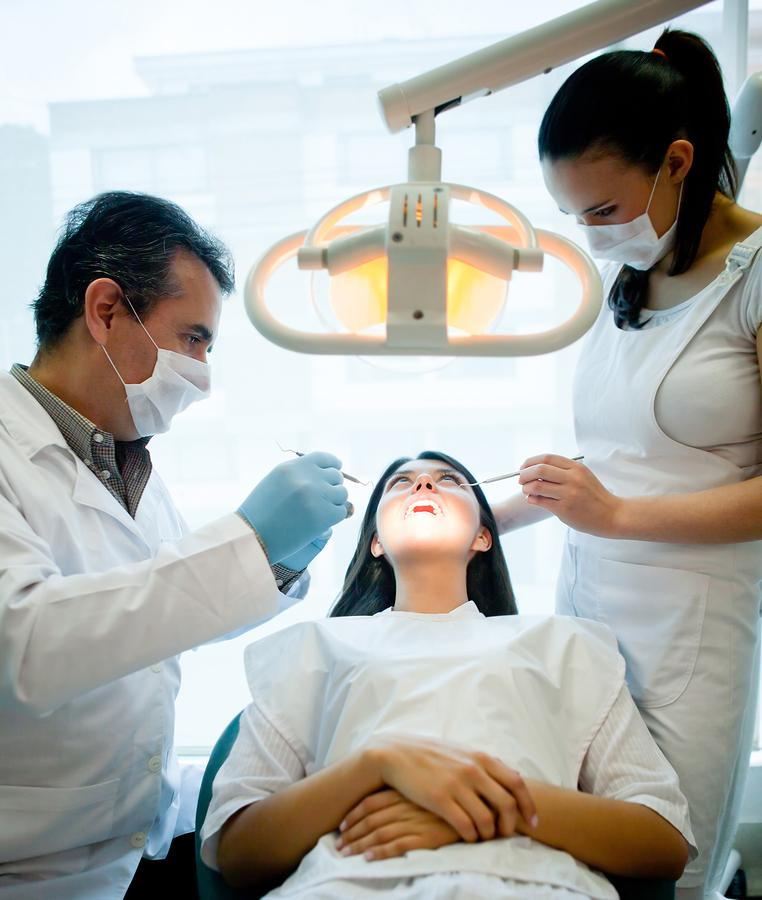 Hospital dentistry is a specialized branch of dentistry for patients who need to receive dental care in a hospital type setting. Hospital dentistry is particularly beneficial for providing essential dental care to children with severe anxiety or certain conditions. In South Miami, hospital dentistry is available for children through South Miami Pediatric Dental Associates. There, pediatric dental care is provided by Dr. Mario Martinez and Dr. Rebecca Lenard.
How Hospital Dentistry Helps
Hospital dentistry is an effective way to provide critical dental care to patients who are generally unable to tolerate dental procedures. When dental work is performed in a hospital setting, general anesthesia can be administered so anxious patients can sleep through the procedure.
In addition to helping patients with extreme anxiety, hospital dentistry is also beneficial to patients requiring extensive dental work but who cannot tolerate undergoing everything at once. Rather than scheduling multiple appointments, patients are able to endure completing all needed dental work at once when they can sleep through it.
Hospital Dentistry for Children
Children who experience extreme anxiety or discomfort during dental or medical appointments can benefit from hospital dentistry. At South Miami Pediatric Dental Associates, our dentists can assess your child's ability to tolerate dental treatment using the Frankl Behavioral Rating Scale. The scale was developed by the American Academy of Pediatric Dentistry to determine a child's potential level of cooperation while undergoing dental treatment.
Children who are resistant to dental work, severely fearful or anxious, or demonstrate an unwillingness to cooperate during treatment could benefit form hospital dentistry. Additionally, children with certain conditions can benefit from the more relaxed setting hospital dentistry provides. Hospital dentistry can benefit children with any of the following conditions:
Autism
Down Syndrome
Cerebral Palsy
Special needs
Severe anxiety
Certain medical disorders
Behavioral disorders
Hospital dentistry is an effective method for helping children receive essential dental care they could not normally tolerate in a traditional dental setting. To learn more about how hospital dentistry could benefit your child, call South Miami Pediatric Dental Associates in South Miami, FL, at (305) 666-2068 and schedule an appointment with Dr. Martinez or Dr. Lenard.